Eaton and Tripp Lite are blasting off together!
Ground control to IT pros. Tripp Lite has joined the Eaton family. Together, we're on a mission to bring you the most complete range of innovative, reliable solutions and out-of-this-world customer service. So you can save time, save money and reduce downtime. From racks to remote monitoring, from the network closet to the edge, welcome to The Next Frontier of IT.
Initiate launch sequence
Discover a new world of IT solutions in 5, 4, 3...
Play LITEspeed. Win prizes.
Boldly go where no IT pro has gone before on a quest to assemble the LITEspeed Drive, the ultimate IT solution from Eaton and Tripp Lite. Play now for your chance to win a prize!
Is Your IT Crew Ready for The Next Frontier?
Essential skills, trends and solutions to keep you on course to success.
5

IT pros are a lot like astronauts

They might not wear fancy helmets (unless of course, they want to), but IT and data center professionals accomplish their missions with limited resources and personnel — especially the data center crews, who face an ongoing staffing crisis. Like astronauts, these professionals are multifaceted and able to adapt to the unexpected. And, as the last few years have shown, IT is heading into new, uncharted territory, with distributed infrastructure, hybrid work and edge computing.

Here's what you can expect as you and your IT crew boldly go into The Next Frontier.
4

What to expect in The Next Frontier of IT

The Next Frontier brings new threats.

50%

increase in cyberattacks in 2021 compared to 2020.

And this rise has continued in 2022, as the shift to cloud-based remote and hybrid work environments is exacerbating the vulnerabilities of the "cyber pandemic" that started in 2020.

71%

of IT pros say digital transformation will enable them to spend less time on admin tasks.

74%

say digital transformation will make their jobs more creative.

And it's changing how responsibility is distributed across the galaxy.

62%

say that authority and responsibility are becoming more dispersed across their organization.

Diverse, equitable and inclusive teams will lead.

40%

say DEI is critical to future success.
3

What skills will your IT crew need?

Real problem-solving will matter more than ever.

As automation and as-a-service models take on more of the day-to-day, IT pros will have more bandwidth to tackle real business challenges.

These core skills will always matter:

Cybersecurity

Sysadmin

Networking

Cloud

75%

say cybersecurity is having a big-to-transformational impact on their roles.

But personal skills will be just as important

The cliché of the aloof, condescending IT guy is out of date. As IT becomes inextricable from broader business priorities, IT pros will increasingly collaborate across teams. IT pros in The Next Frontier are a diverse group of empathetic, socially-skilled leaders who can connect with all members of their crew, IT and non-IT alike.

say emotional/social skills will be more important in the next 2 years.

say leadership skills will be more important in the next 2 years.

And the #1 skill? Learning new skills.

IT is changing faster than ever. The IT crew of tomorrow, like astronauts, will be highly adaptable and able to acquire new skills rapidly, whether that's networking in the cloud or protecting against new cyberthreats.

70%

of IT managers says this will have the biggest impact of their jobs.

The essential IT toolkit : human, hardware and software, working together.

Cybersecurity: By enhancing their skills, IT and data center pros have the opportunity to safeguard their entire organization's mission, not just their network. And, of course, smart solutions like Eaton's cybersecure Gigabit Network Card can help.

Planning: Whether you're looking ahead to new server installs or trying to maximize the use of your existing infrastructure, leveraging planning tools like Eaton's Brightlayer Data Centers suite can give you a holistic view of your operation – tracking assets, identifying under-utilized servers and providing insights that save you time and space.

Disaster avoidance: The unexpected comes with the territory in The Next Frontier. But with solutions that enable remote monitoring, predictive analytics, real-time alerts and virtual machine migrations, you can keep unexpected from throwing you off course.
2

What skills won't be useful?

On-premises and physical hardware skills aren't everything.

As cloud-based services and hybrid work become more common, expertise in physical hardware and legacy systems won't be enough.

Data center ops are changing.

Of course, the data center isn't going away, but as more processes and operations shift to the cloud, full-scale buildouts are being replaced by the optimization of existing space and maintenance. That's where Eaton's Brightlayer Data Centers suite comes in.
1

Eaton and Tripp Lite,
together for The Next Frontier of IT

With these skills, you'll be ready to boldly go into The Next Frontier. As for equipment, we've got your crew covered. Since bringing Tripp Lite aboard, Eaton is better equipped than ever to help organizations prepare for what's next.

Enhanced cybersecurity with Eaton's KVM switches, cybersecure network card and the Brightlayer Data Centers suite.

A ground crew of highly skilled humans ready to engage with your next IT project.

Easier-than-ever purchasing and service.

Innovative solutions for data centers, edge computing and distributed IT.

Remote monitoring and automation software.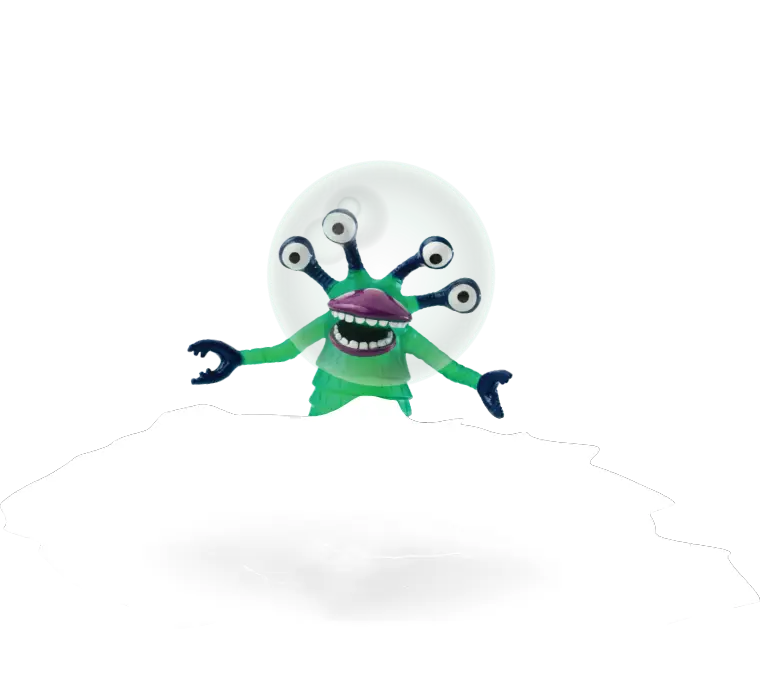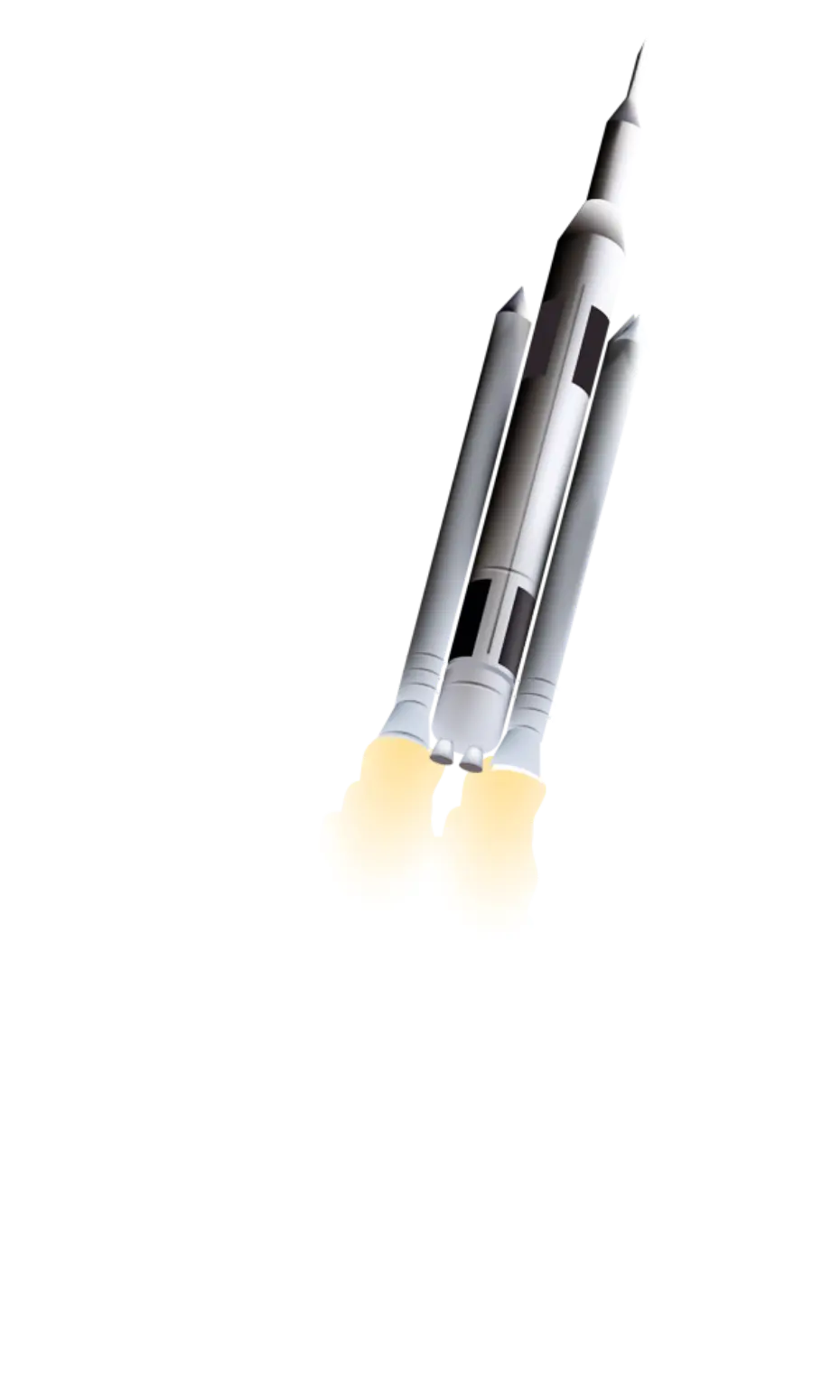 Stay connected to ground control
Sign up for the latest insights, tips and products from the Eaton galaxy.
Play LITEspeed. Win prizes.
Boldly go where no IT pro has gone before on a quest to assemble the LITEspeed Drive, the ultimate IT solution from Eaton and Tripp Lite. Play now for your chance to win a prize!