Page-Turning Tales of Epic I.T. Success
Embark on an epic journey alongside brave IT professionals from various industries, as they harness the power of Eaton solutions to overcome their arch-nemesis, Dr. Downtime, and propel their organizations to unprecedented achievements. Witness their heroic feats and see how Eaton empowers them to reach new heights.
Enterprise

Throughout the galaxy's trading center, UPS batteries are failing. Is it a case of faulty batteries? Or sabotage by Dr. Downtime? The IT team swings into action to investigate.

Education

When the Space Academy is shadowed by Dr. Downtime's Eclipsinator, the IT manager is ready with an arsenal of backup power and modular control systems.

Data Centers

In a top secret lab on a frozen planet, the data center is heating up. Can the operations manager stop Dr. Downtime's heat ray before it's too late?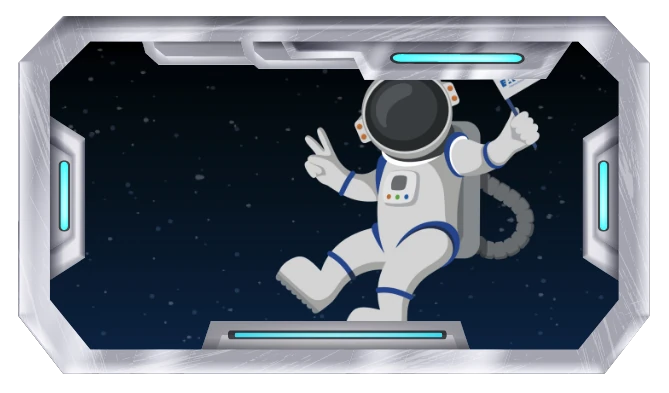 Learn which IT skills are on the rise to prep your team for the future of IT.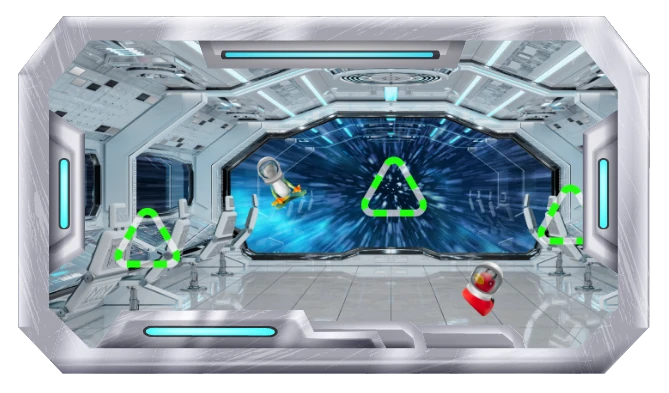 Can you assemble the LITEspeed drive, restore power to the ship and get back to Earth?
Stay in touch and stay entertained!
We are experts in power management and we're here to provide best practices and tips to help with the complexities of power. Subscribe to have it all delivered to your inbox and available when you need it most.